Peddling History Museum Collection Sale!
The Peddling History Museum in Buffalo, NY, arguably one of the best bike collections in the country, will be auctioning off its contents on December 1st. The Houston Bicycle Museum is asking for your help in preserving this collection before it is disbanded and dispersed. We are particularly interested in their pre 1910 bicycles in order to better round out our collection.
A link to the auction site icluding a preview is viewable here.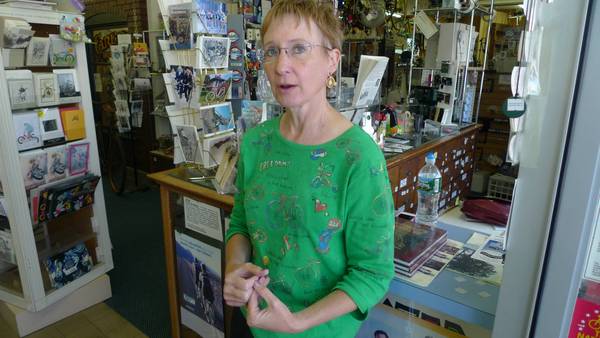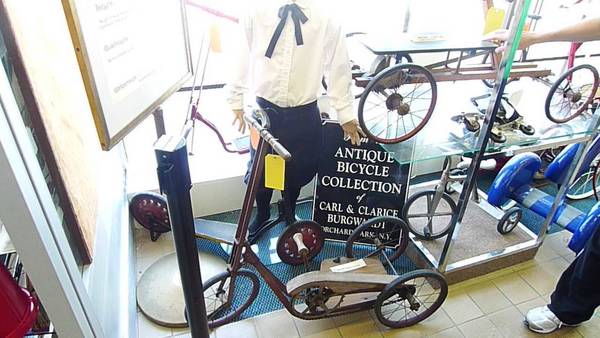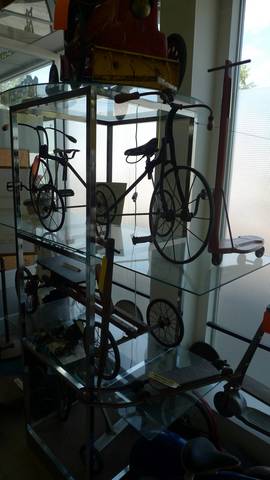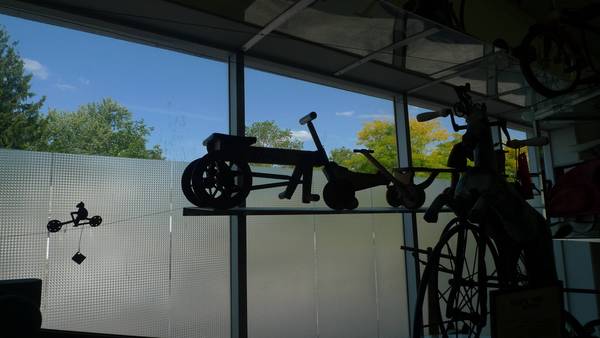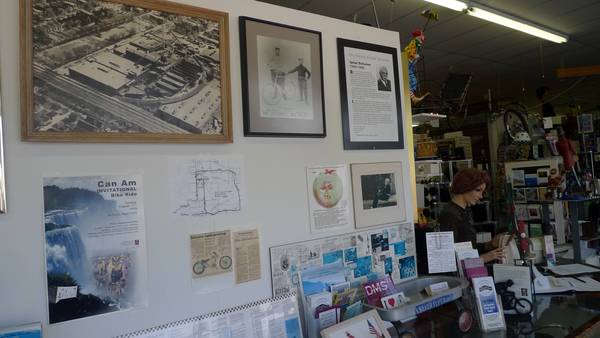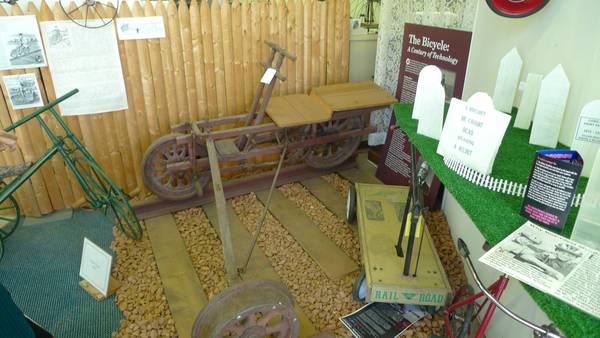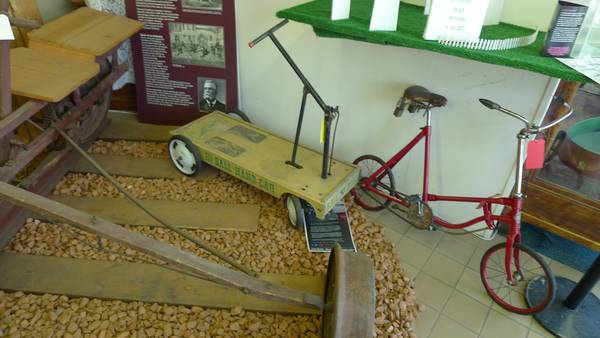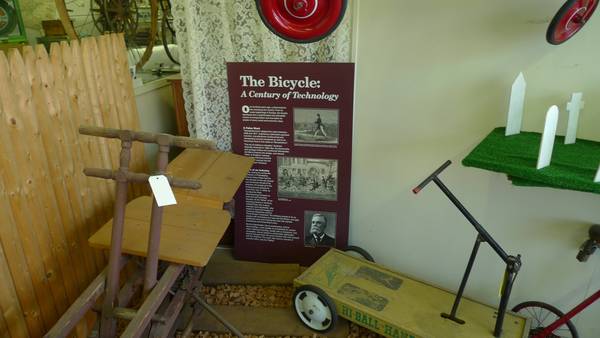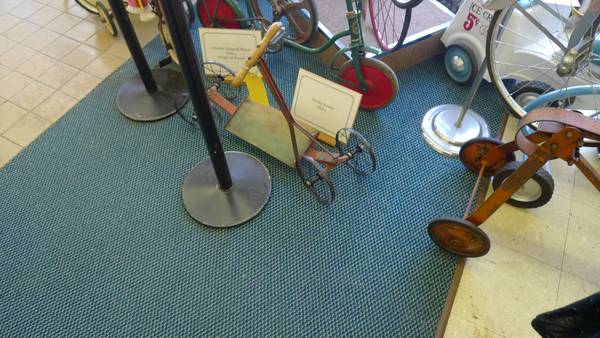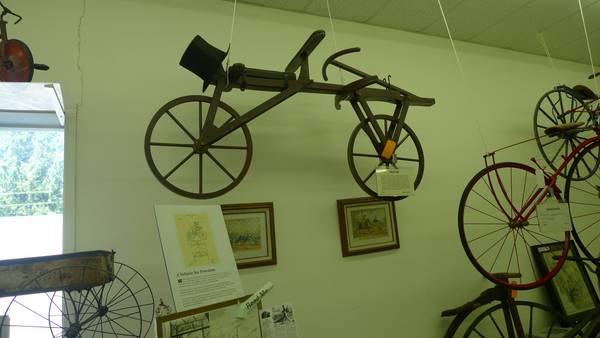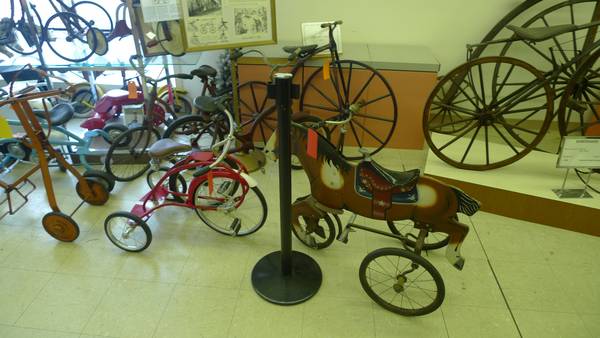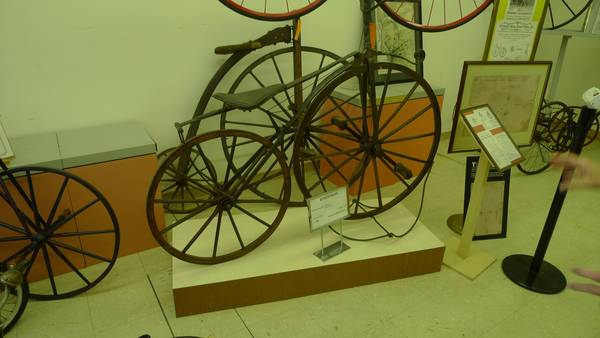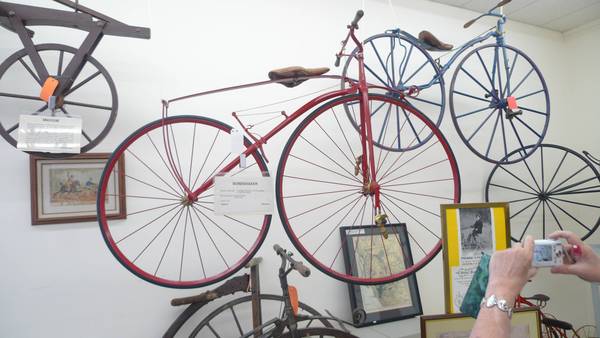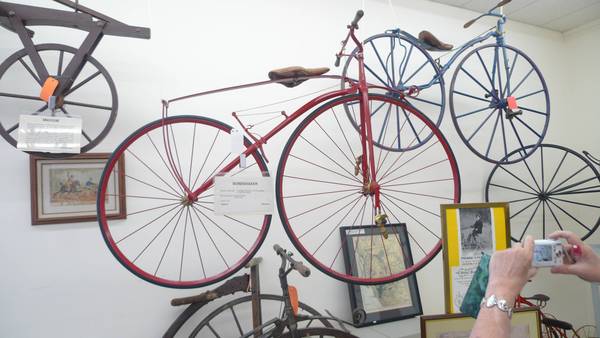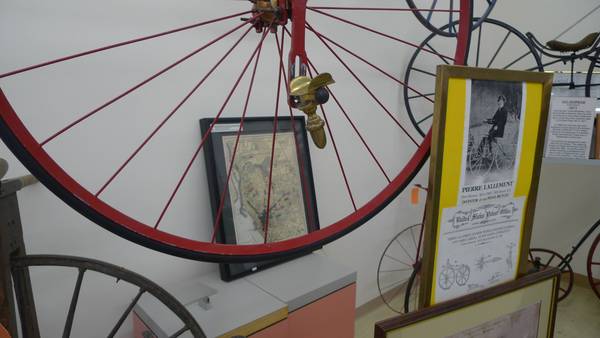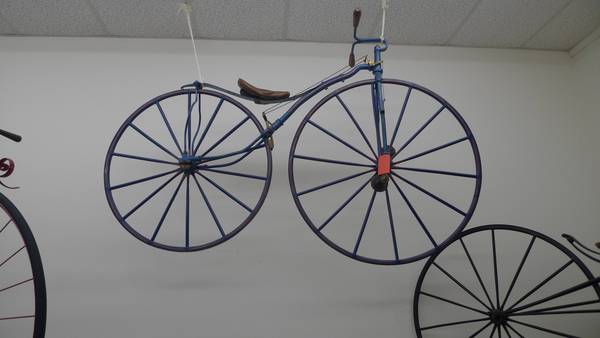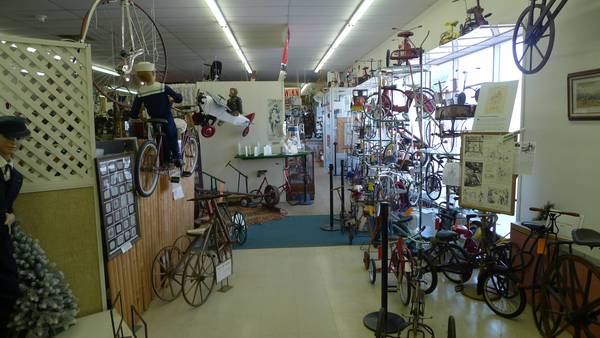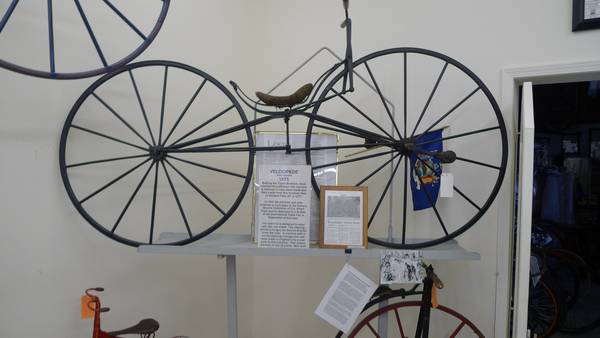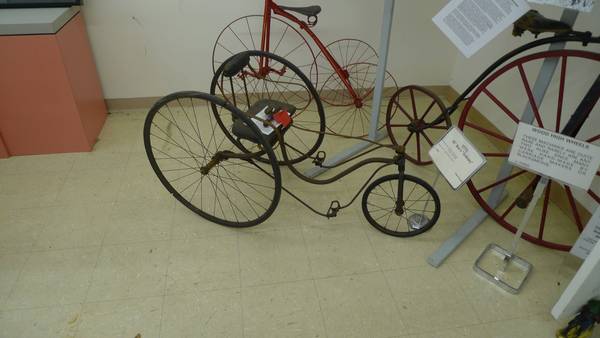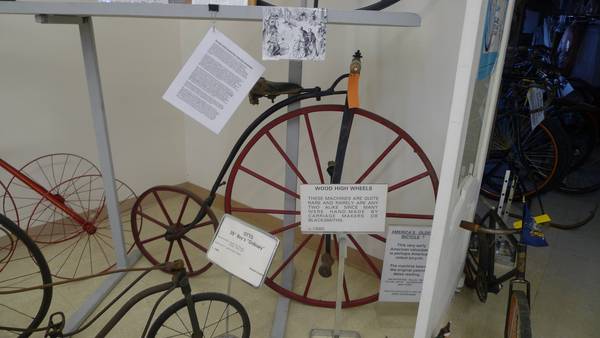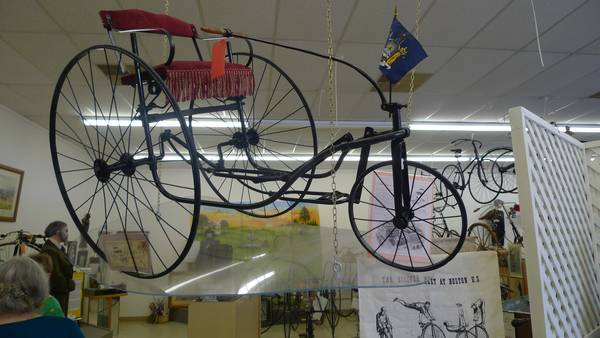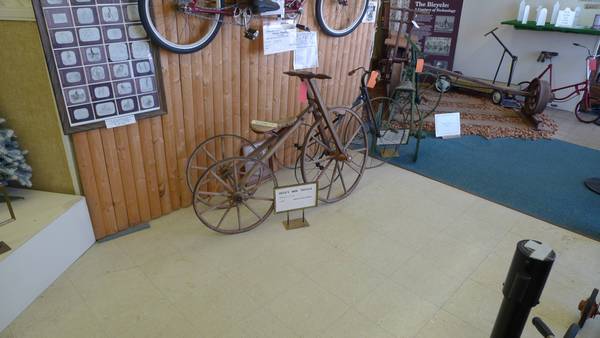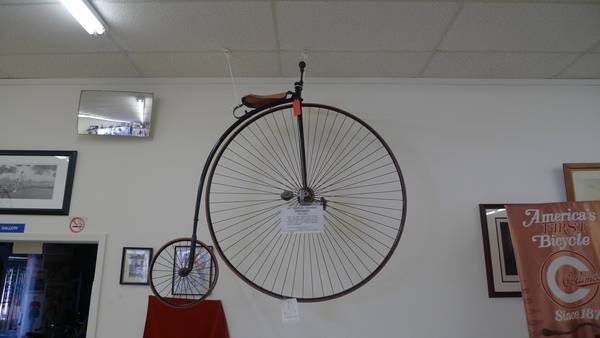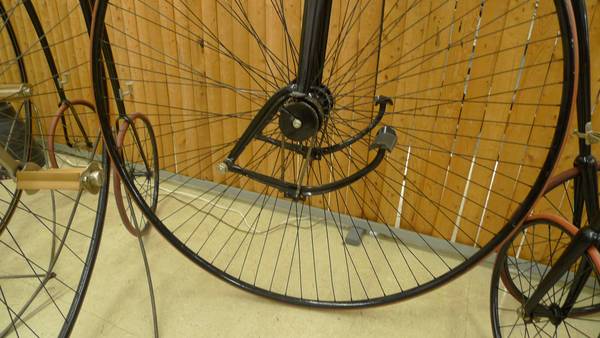 ____________________________________________________________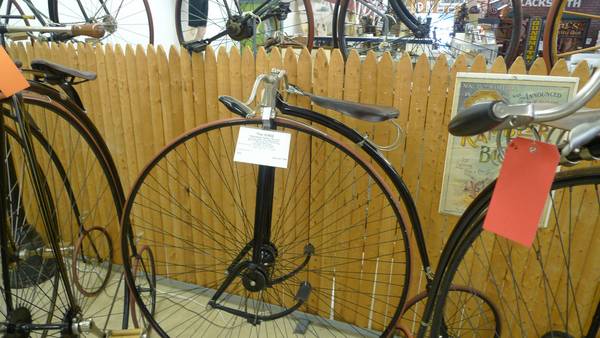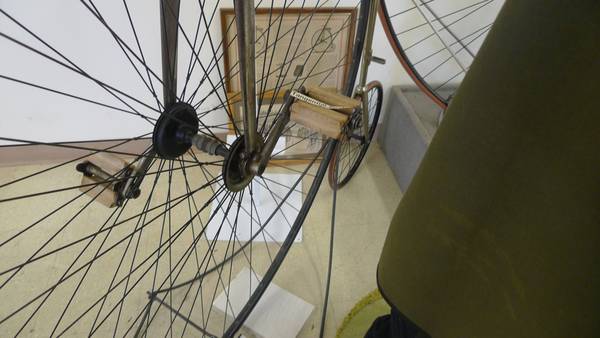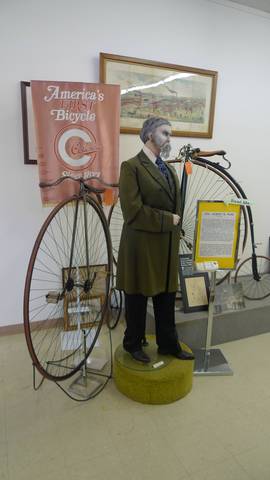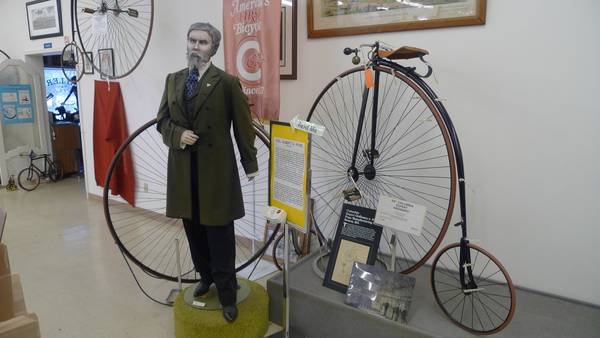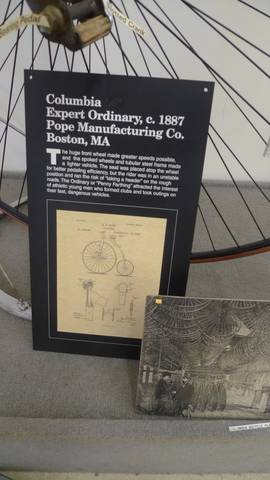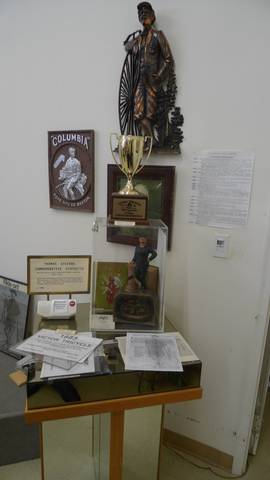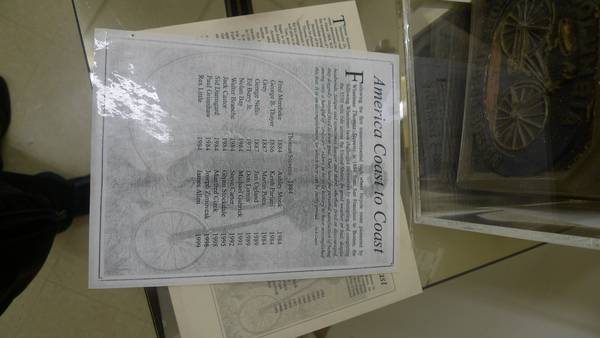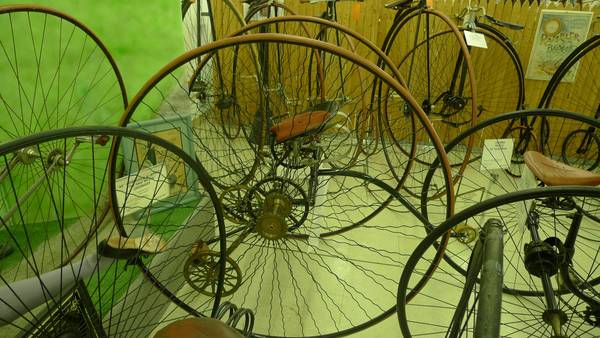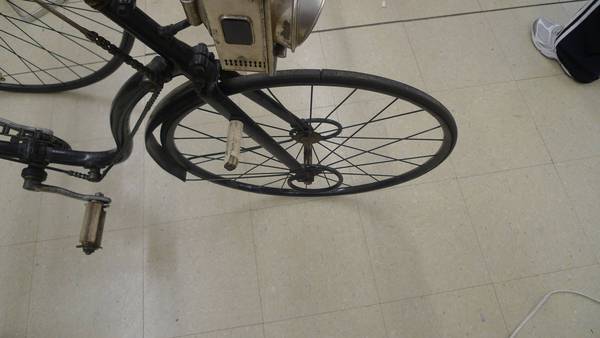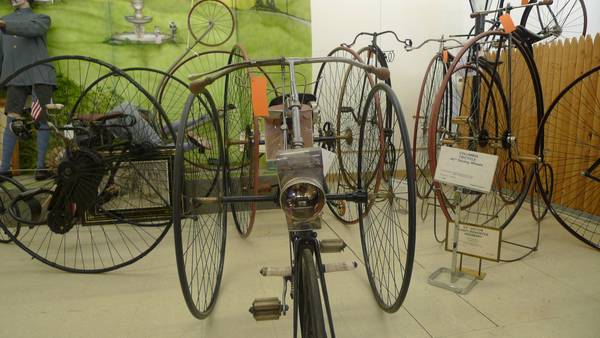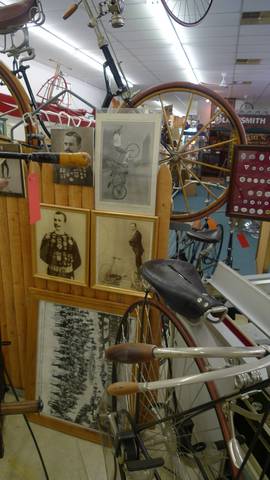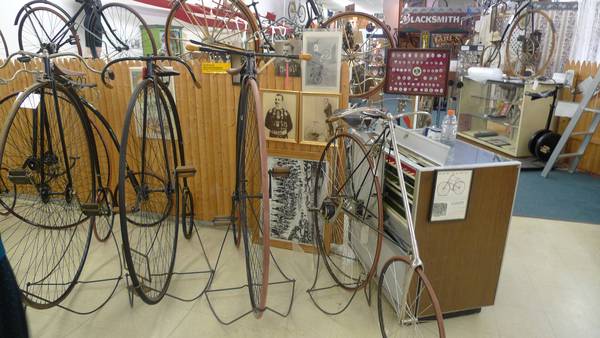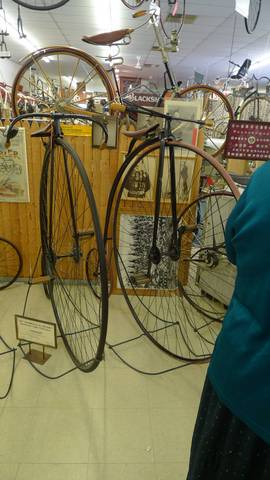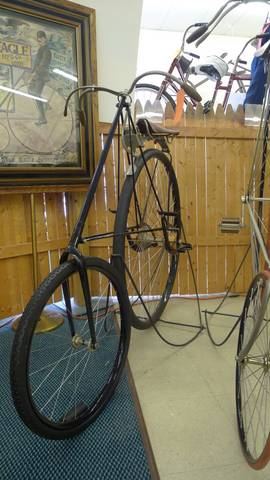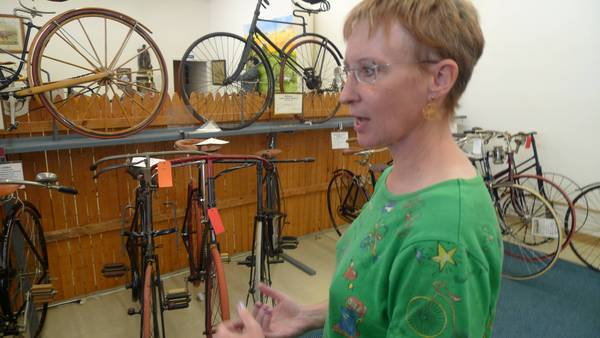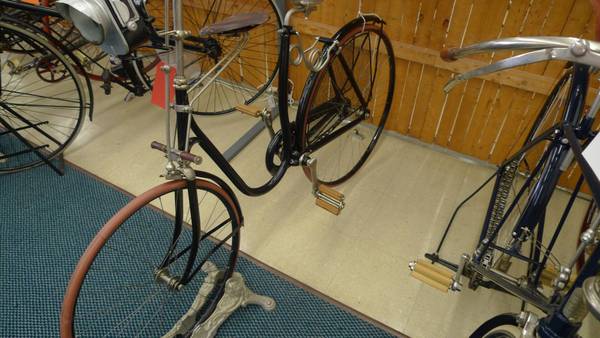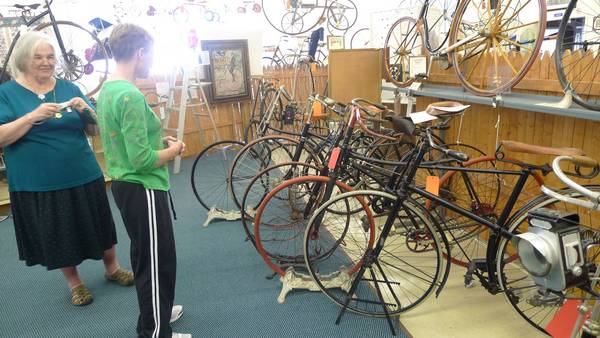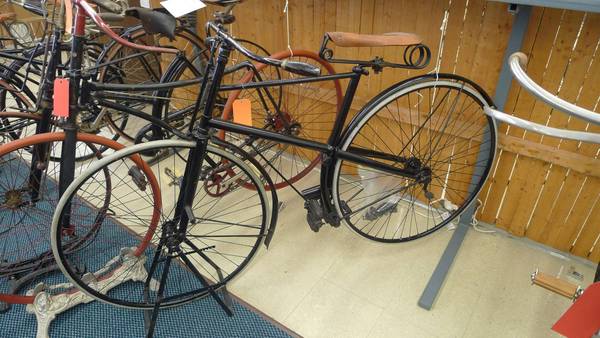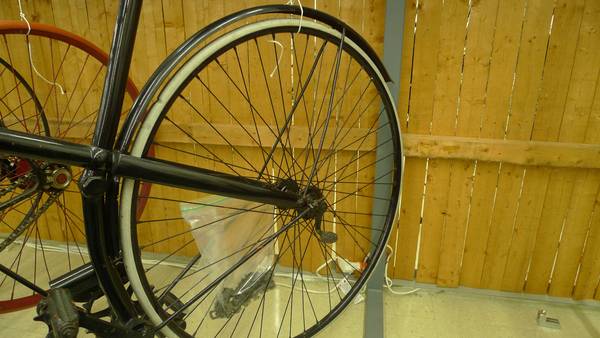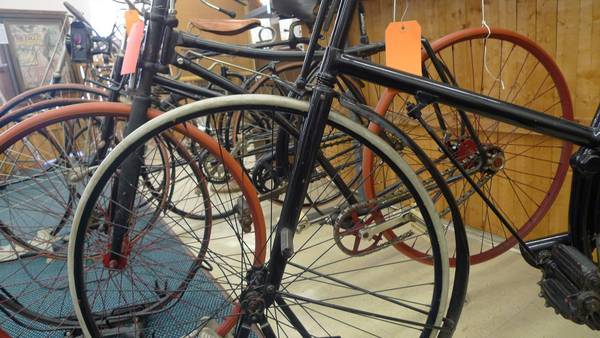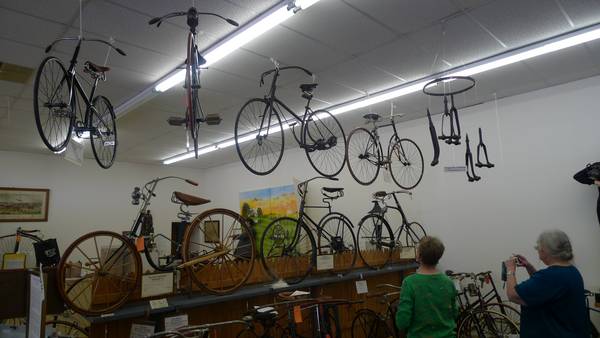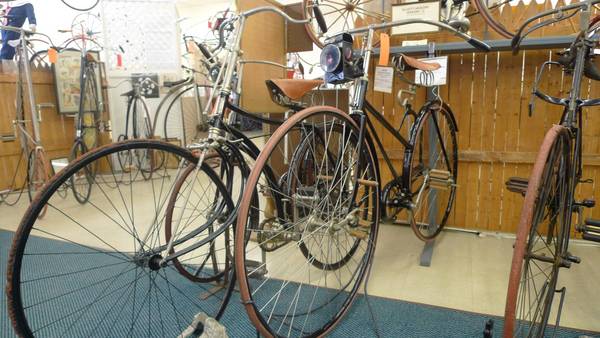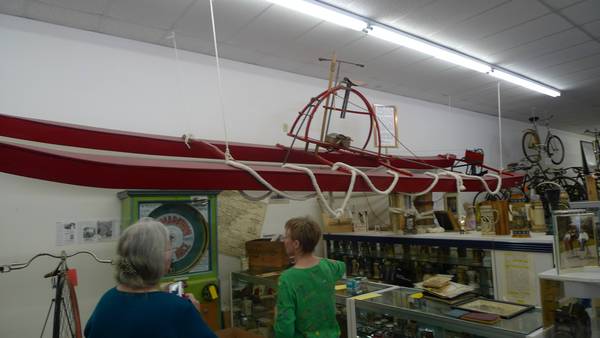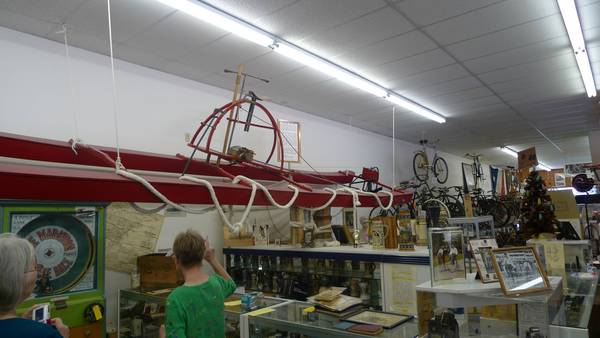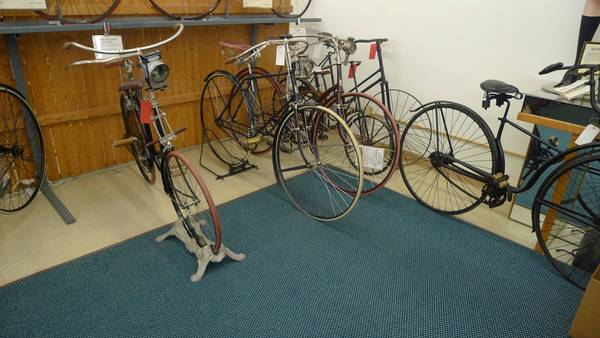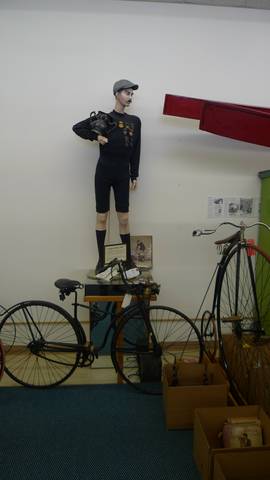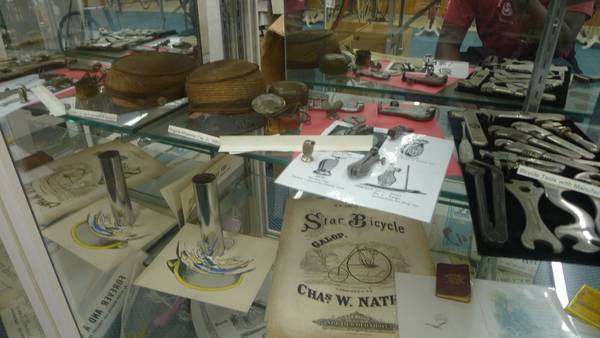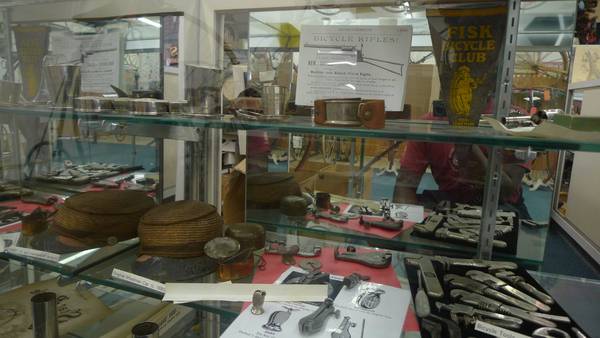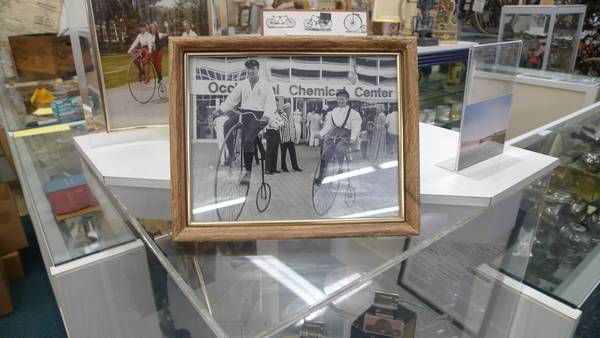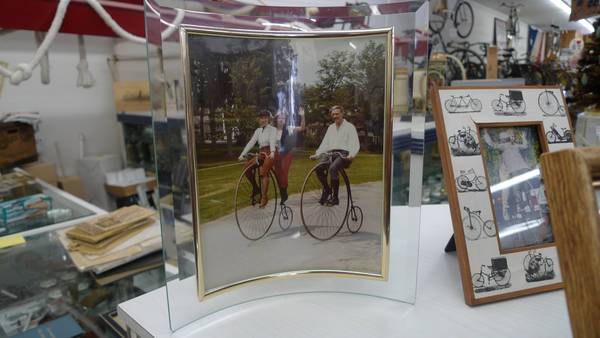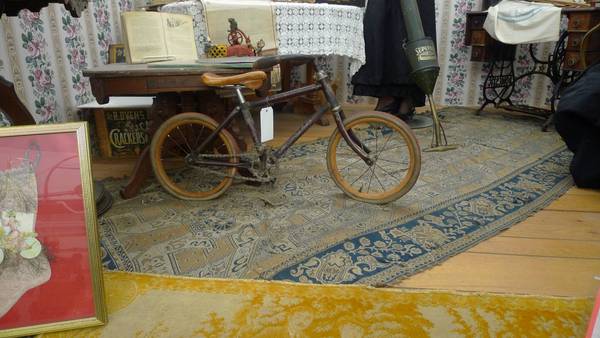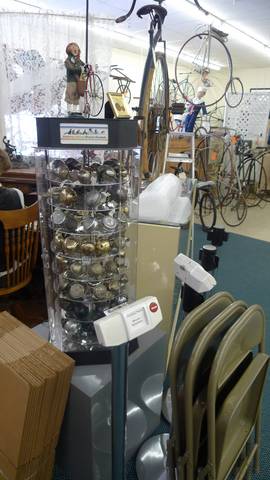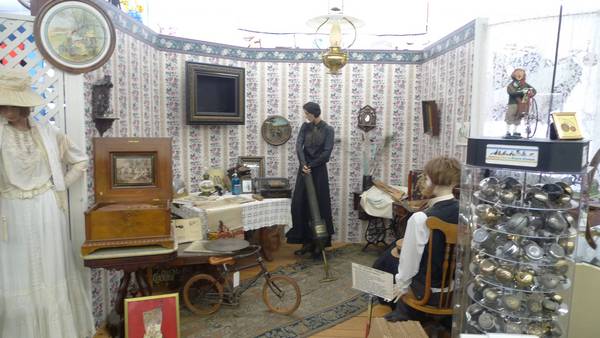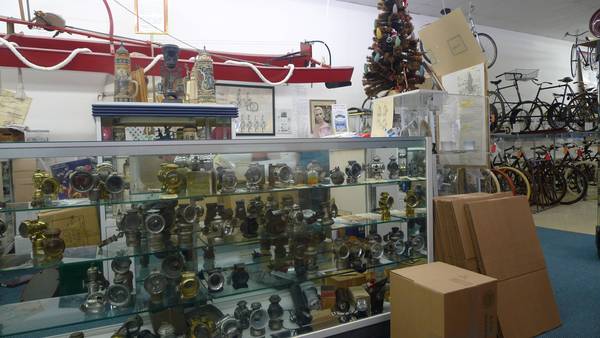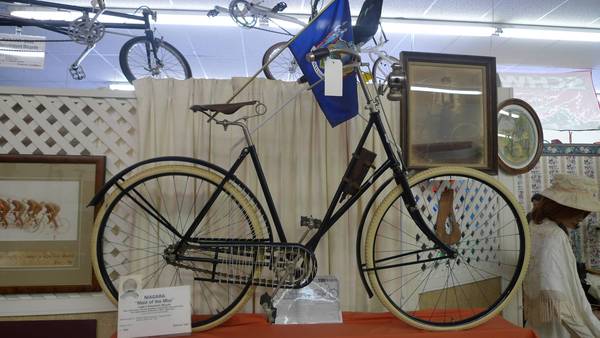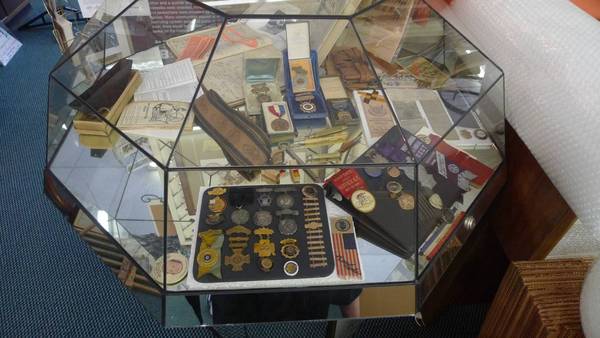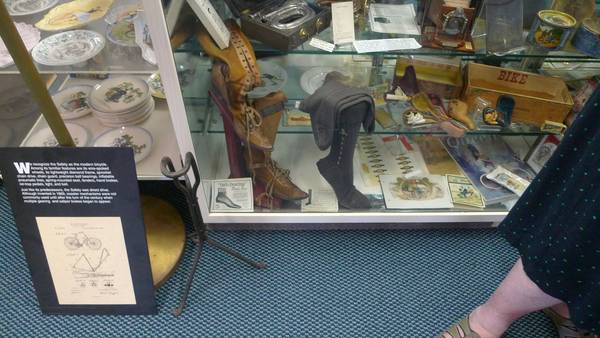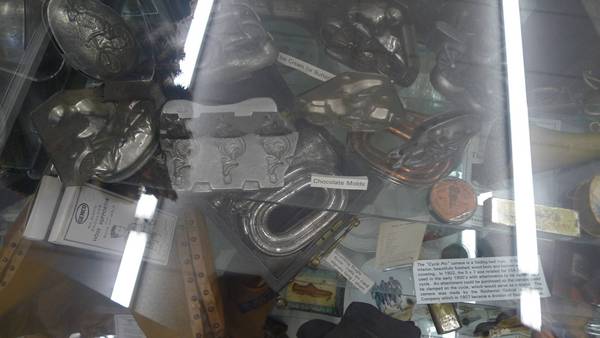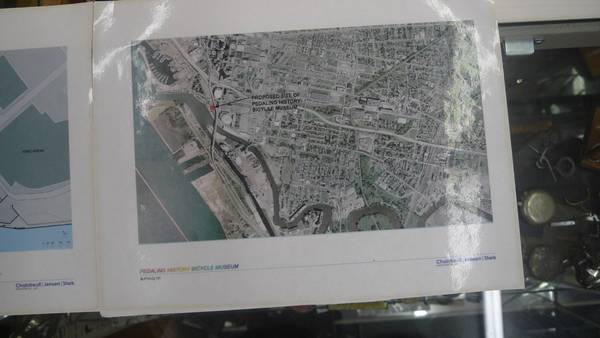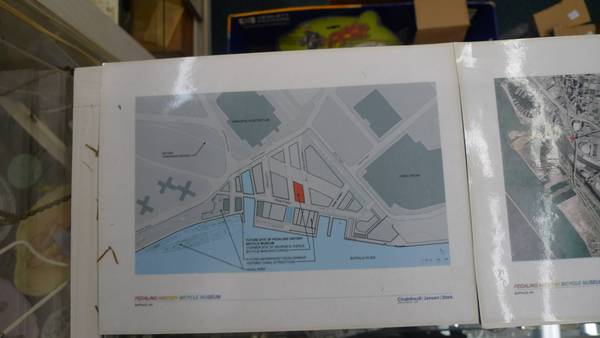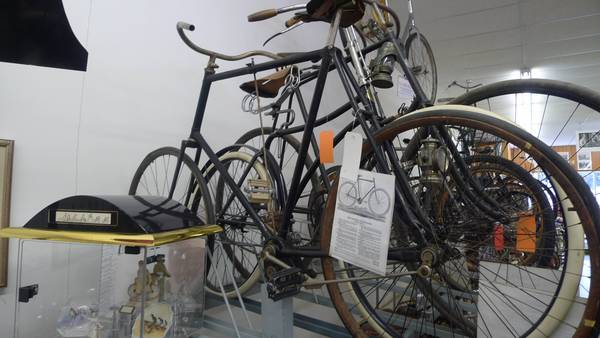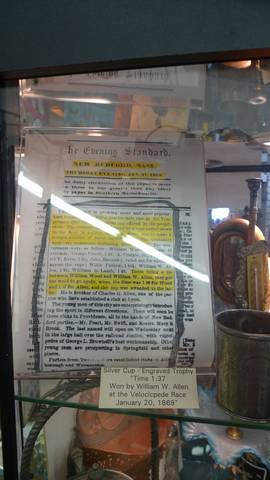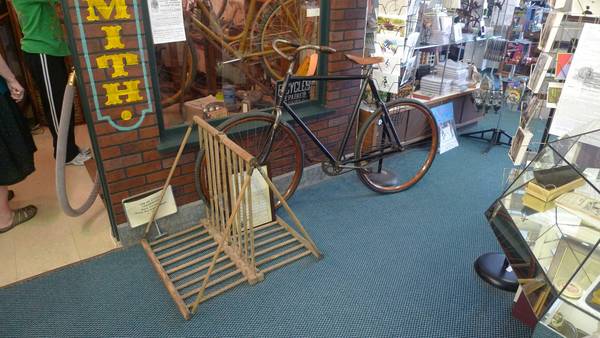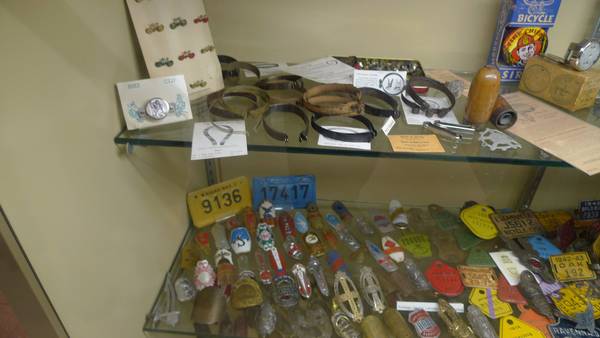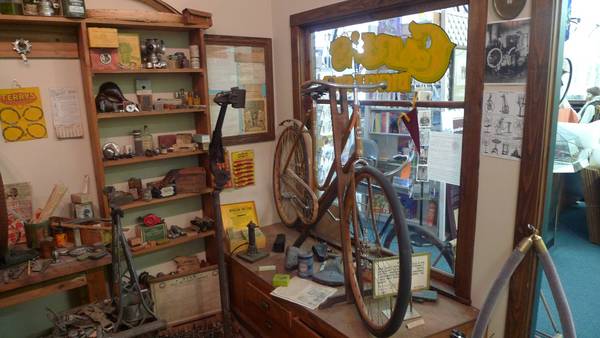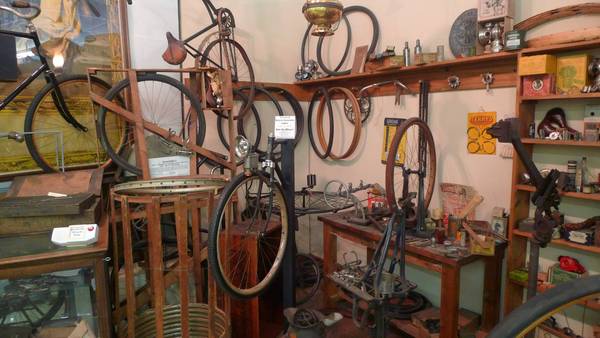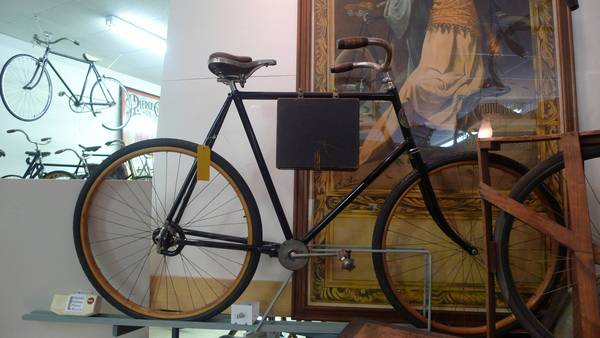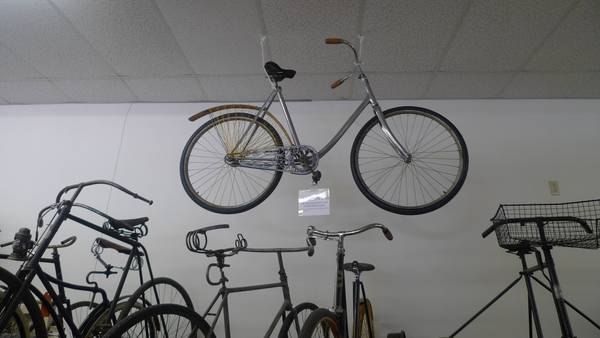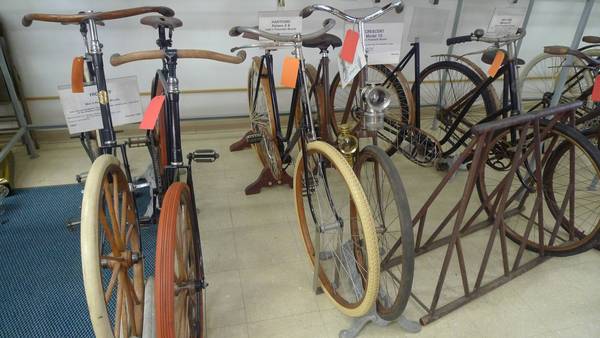 Texas BMXers Hall of Fame Induction Ceremony,
Tickets for the induction ceremony are now available. The ceremony is being held in Pearland, Texas at the Hilton Garden Inn starting at 7:30 p.m. on Saturday, August 25th. Seating is limited, so you will want to plan early and send your e-mail request to tickets@texasbmxhof.org. Mark Summers coordinator
Mark
---
RIDE WITH ONE OF OUR SPONSORED CLUBS
Gulf Coast Cycling associatioo D.R.A.F.T., Houston Rondoneurs
---
Bianchi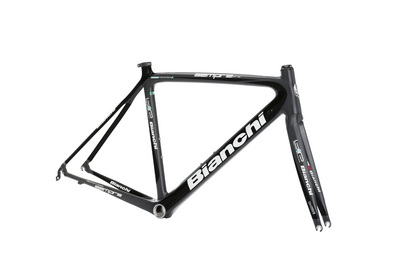 Bianchi is proud to introduce the all-new, race-ready, full carbon Sempre. It features a completely new frame design utilizing our NanoTech carbon technology, BB30, oversized tubing, and Bianchi's UTSS technology. The Sempre is finished with a custom-quality paint job, bold graphics, and matching Reparto Corse components.
The first model to arrive features the all-new Shimano 105 drivetrain with FSA's BB30-specific Gossamer alloy crankset. At $2299.99, this model targets the serious rider who is looking for a high-quality, Italian engineered, well spec'd, race-worthy sport bike at an affordable price.
We have two of these bikes on the way to the shop in sizes 53 and 57. If you are interested, give us a call and we can call you when it is ready for its test ride!
Join us on our Facebook!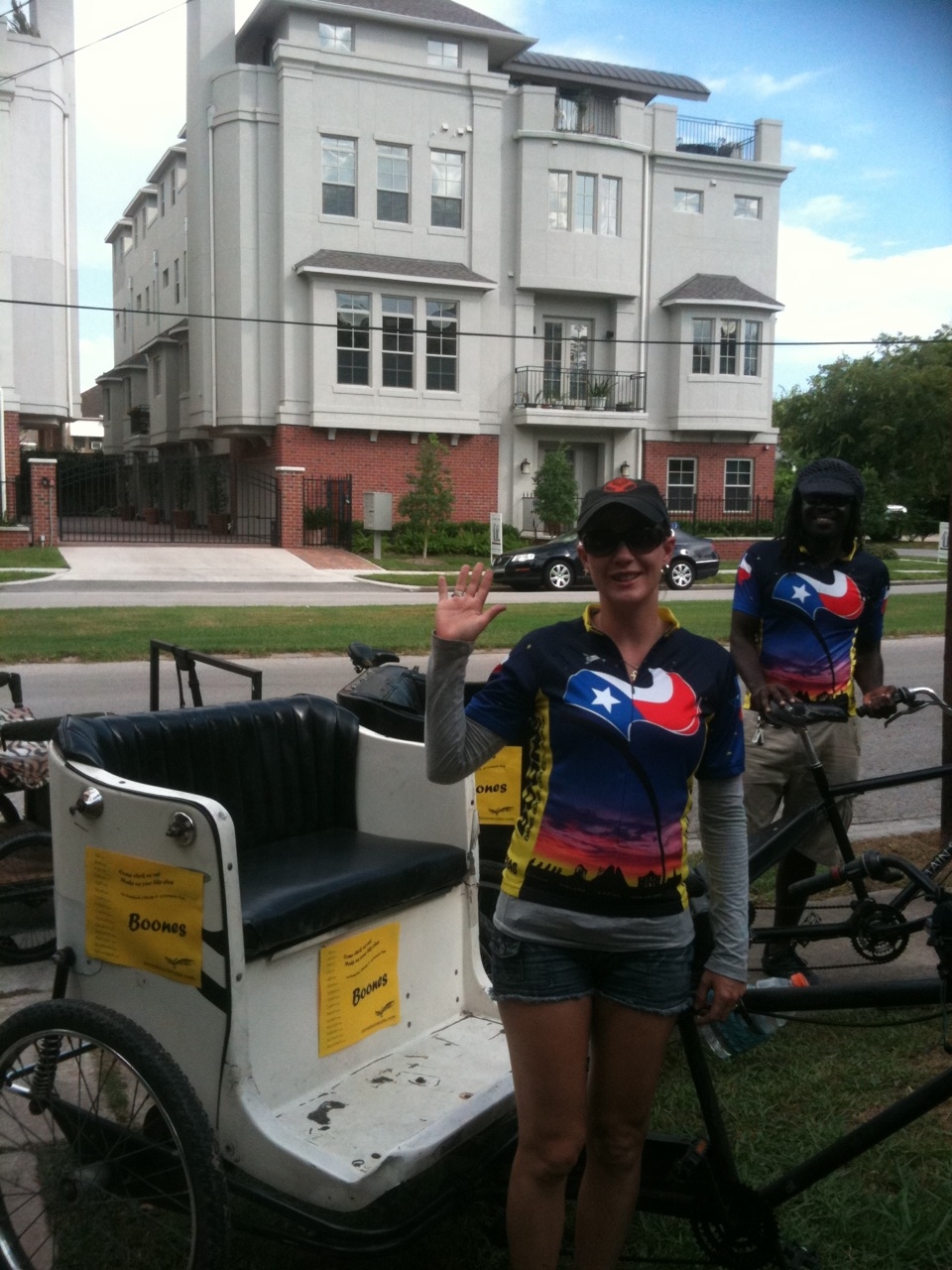 When you are at Reliant Stadium, Minute Maid Ball Park, Toyota Center, George R. Brown Convention Center, and the House of Blues check out Green Machines Pedicabs for a ride to the event..... Look for the Boone Jersey
.

Dahon Recall Notice

Dahon has recalled the Handlebar Post on several of its 2008 16" and 20" folding bicycles.
Consumers are advised to discontinue use of their bicycle
and should bring it to an authorized Dahon Dealer, like Daniel Boone Cycles,
for inspection and repair of the handlepost hinge.

For more information, visit the Dahon website
or give us a call at the shop
713-526-7011


---
Specialized Recall Notice

Specialized has issued a recall on the 2004 Roubaix model Bicycle

Learn more about this recall here.

---


Important Safety Notice
Mavic has recalled all models of the R-SYS Front wheels.
They advise that the wheels should stop being used immediately
and return them to a Mavic dealer for a new upgraded R-SYS front wheel.

For more information you can visit their website at www.mavic.com.


Other recalls: http://www.cpsc.gov

---
---
---

See Boone's story in the October Issue of "Bicycling" Magazine
In the monthly feature "A Shop We Love"
Read it
here -- Sorry this link now broken.
.
We have enjoyed seeing old familiar faces, some still riding and racing, others have hung it up, thanks to the Bicycling magazine article.

We will keep you updated on the progress of the museum.


I want to thank our dedicated Customers, Vendors, Current and Former Employees for everything that they have done to make this shop what we are today, Joy Boone.


Please call us at 713-526-6434 or send an email to
info@danielboonecycles.com
if you are interested in helping with the museum either by volunteering time or by charitable donations.
Joy would like to express her thanks to the following groups and individuals for their donations toward the Bike Museum:
The Pearland Cycling Club
The Gulf Coast Cycling Association
Tommie O'Neal
---
Donny Sanders doing a fit

Sponsored Organizations

Houston Police Relay Team

Gulf Coast Cycling Association


Draft